Over 30 years experience
processing and distributing seafood
for Australian and international markets
Scroll
Profile
Mantzaris Fisheries has been processing and distributing seafood products for over 30 years, with the Mantzaris Fisheries involvement in the seafood industry stretching over 45 years.
Supply
We provide a regular supply of seafood to local markets and we also export substantial quanitiies to Europe, Hong Kong and Canada.
Our company is currently the largest producer/processor of arrow squid products in Australia and one the the top producers of scallops for European markets and continue to be actively involved in the production and sale of fish fillets.
During the peak season we employ between 50 and 60 people to guarantee raw stocks are promptly processed and production levels maintained to meet market demands.
A family business
We are a large family owned and operated company. Steve, Peter and Sarah are actively involved with the day to day production, running of the company and managing export orders. The hands-on approach ensures we maintain the highest standards that are enjoyed by our customers.
Reprocessing
In addition to catering for local and export markets we also operate contract processing for other companies.
Quality
Mantzaris Fisheries is committed to providing our customers with products that are of the utmost quality.
We ensure that all products are fit for their intended use, meet the requirements of FSANZ Food Standard Code, comply with the requirements of the Export Control (Fish and Fish products) Orders 2005, the principles of HACCP and the requirements of the European Union.
Our accreditations and certifications
Registered for export with DAFF – Australian Quarantine Inspection Service, European Union and Russian Federation
SQF certified
Prime Safe certified
MSC certified
Approved Coles supplier
Sourcing
Mantzaris Fisheries source fresh and frozen raw material from Australia and New Zealand. We promote products that have been sourced sustainably or using approved fishing methods.
Fresh raw material is sourced from the fishing vessels that operate under strict fishing regulations at both federal and state level in Australia.
Ling is sourced only from MSC certified fisheries in New Zealand.
All products are processed under the approved system that helps to trace directly back to their place of origin.
We consciously act with integrity, generosity and stand by our family values, with the aim of delivering sustainability for the fishing industry, the community and the future environment.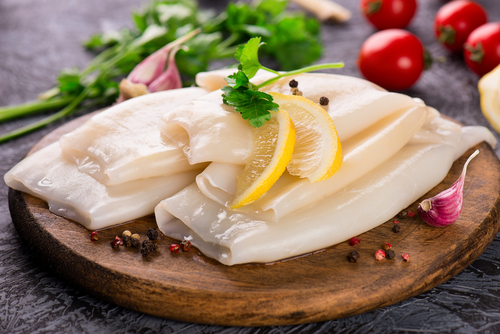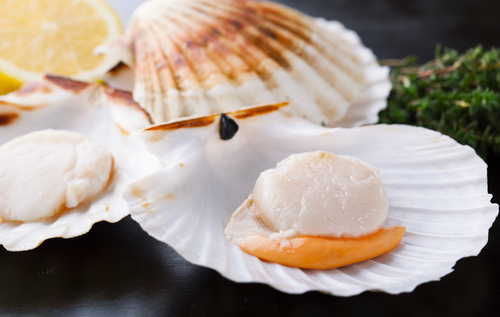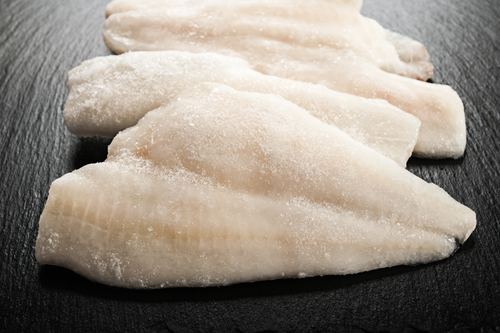 Arrow squid
U5 frozen squid tubes, 5 Kg
U10 frozen squid tubes, 5 Kg
Pineapple cut squid, 5 Kg
Frozen squid tentacles, 10 Kg
Frozen squid wings, 10 Kg
Frozen squid rings, 5 Kg
Frozen squid ring, 5 x 1 Kg
Contact
Factory address
44-54 Corio Quay Road, North Geelong, Vic 3215, AUSTRALIA
Postal address
PO Box 1255, Geelong, VIC 3220, AUSTRALIA